Integrations
Seamless Integration with Google Drive, Dropbox, SAP, Microsoft, Xerox, and Apple - No-Code Required
AIDA's intelligent document processing platform is designed to effortlessly connect with the tools you use every day. With out-of-the-box integration with Google Drive, Dropbox, SAP, Microsoft (SharePoint / OneDrive), Xerox ECM products, and the Apple ecosystem, AIDA ensures a seamless workflow that enhances productivity and efficiency.
Our no-code approach makes integration a breeze, allowing you to focus on what matters most - managing your documents.
AIDA's integrations are more than just connections; they are bridges to a more streamlined and intelligent way of handling your documents. Whether it's archiving, task management, or extracting valuable insights, AIDA's integrations with leading platforms enable you to do more with less effort. Experience the future of document processing with AIDA's robust integrations.
Integrations
AIDA connects with your world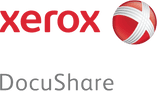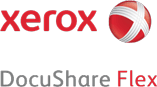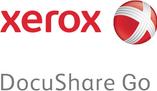 .
Join our regular newsletter for the latest news, updates and events