To make AIDA adaptable and reliable with Your Data we have also implemented: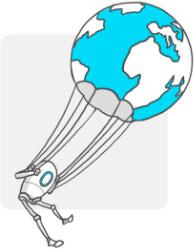 Global intelligence: additional to personal intelligence, it allows you to immediately benefit from the learning outcomes of the Machine Learning engine from the first upload of a new document already.
Intelligence global grows and improves continuously!
Anomaly detection: with the experience and history of the data, it allows the Machine Learning engine to adapt to your needs, detecting and reporting values ​​different from the normal data flow.
These values ​​are submitted to the user for approval and subsequent learning.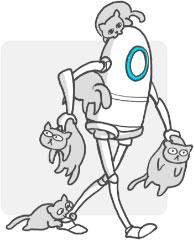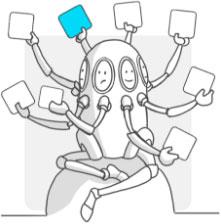 Data lookup: internal to AIDA or external from third-party systems, allows searching and checking of extracted data. This feature forces the data and their interpretation to your specific need.
Document archive: you will have an archive for storing and using documents and their data over time.
The powerful search engine indexes and makes searchable, in a granular way, both the data and the fullindex content of all the processed documents.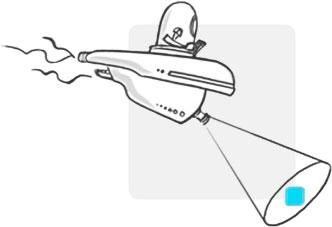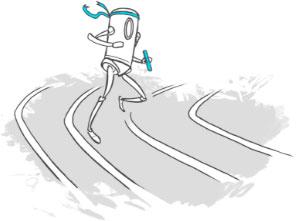 Native integrations: in continuous growth in number, make possible for a personal and direct management, with simple rules, of the extracted data.
The rules allow you to rename the file, to create folders automatically, to share on the App and to populate the metadata of third-party systems such as ERP, CRM, ECM...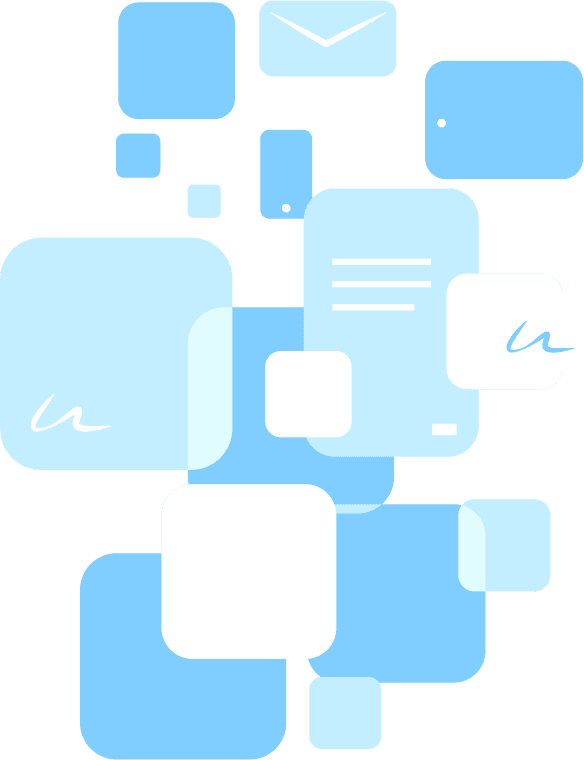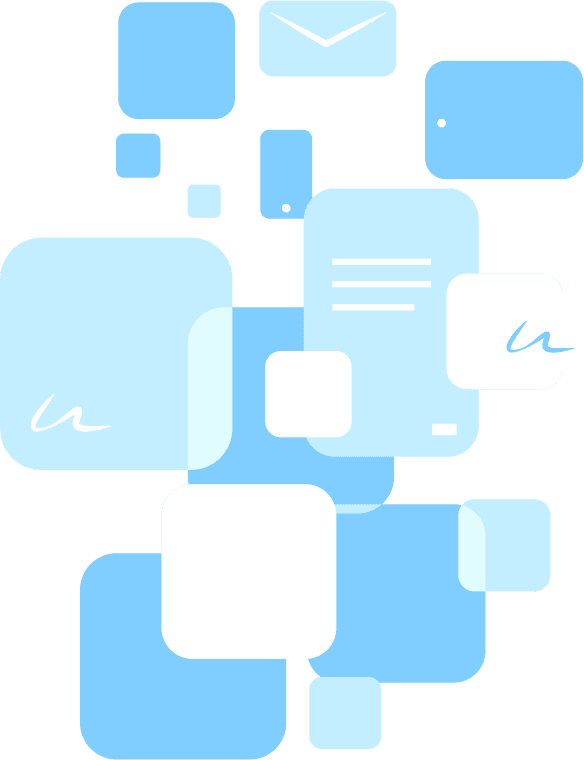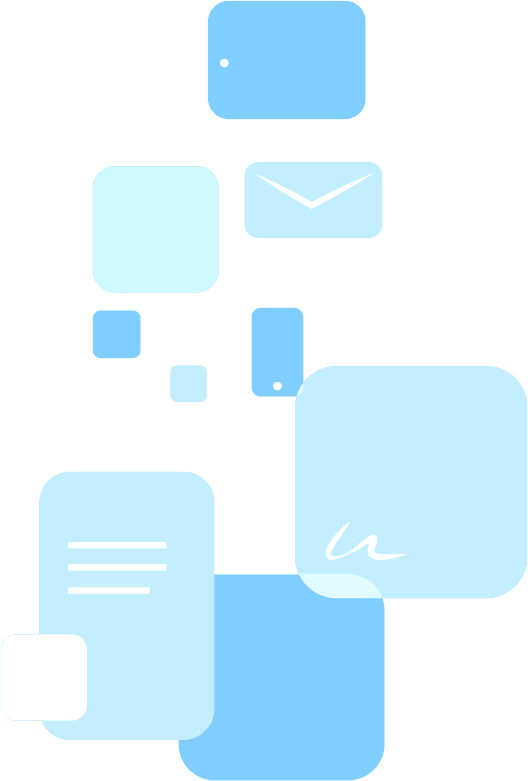 .
Join our regular newsletter for the latest news, updates and events