AIDA Mobile
Scanning, automatic recognition, tasks and archive directly on your smartphone
Introducing AIDA Mobile, the ultimate document management app for Apple devices. Simplify your life with features like one-touch scanning and automatic document recognition—all from the convenience of your smartphone.
Our advanced technology offers the precision of a flatbed scanner, without the need for dedicated hardware.
Stay in the loop with push notifications, tackle tasks effortlessly, and enjoy the flexibility of switching between web and mobile platforms.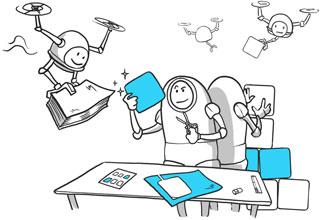 AIDA Mobile automatically crops the document from the photograph and corrects its perspective, flattening and straightening it.
You can choose to transform the scan thus obtained in black and white, or leave the original colors. The page format is calculated automatically, or it is adapted to A4/A3/Letter/Legal standards.
Scans in AIDA Mobile are as accurate as those of a traditional flatbed scanner or a multifunctional, but they are now within everyone's reach, without the need for dedicated hardware, and the printout of the scan has the quality of a photocopy.
Field extraction is trained with 1 touch/1 document, like on the web version of AIDA, but the experience has been completely redesigned for mobile, with dedicated and differentiated applications for smartphones and tablet.
Always keep the processed documents under control and choose to work freely on the platform you prefer, always having all the tools available.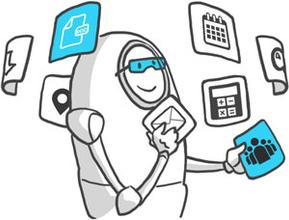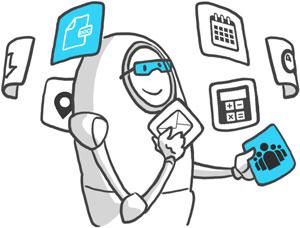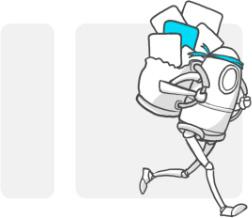 Access the documents processed from the archive, unlimited for every plan, in a simple way with a powerful search engine, share them or simply browse them.
Manage and complete tasks related to your documents, from your smartphone or tablet.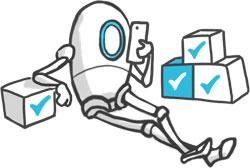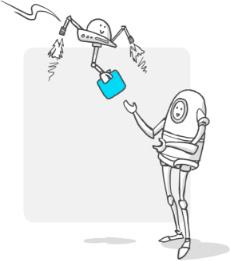 The push notifications always keep you updated on the processed documents, whether they are automatically recognized or your intervention is needed to resolve an anomaly.
.
Join our regular newsletter for the latest news, updates and events